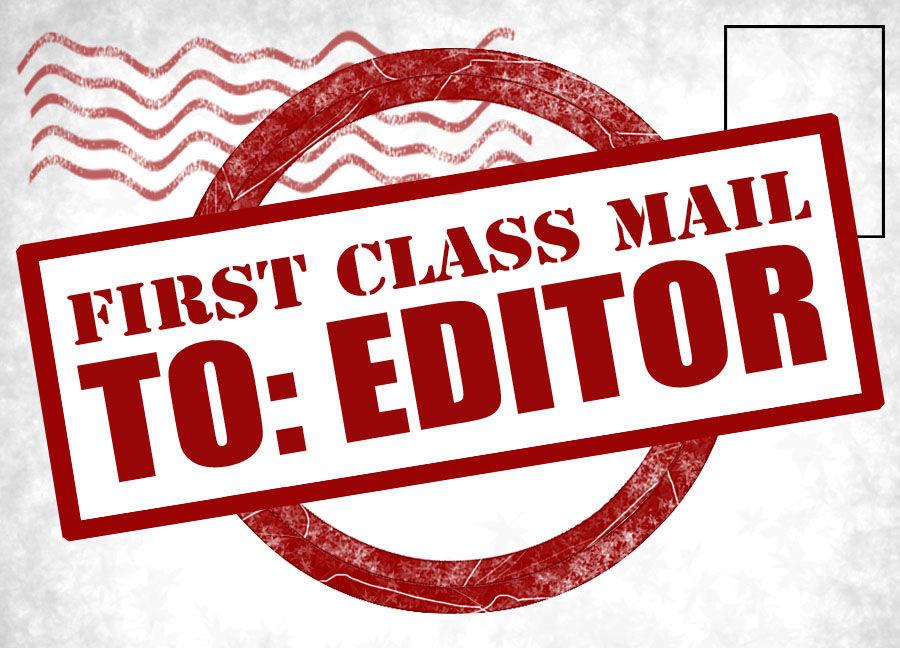 The political arguments regarding the teaching of critical race theory are misguided and due, in part, to the confusion engendered by the labeling.
The word "theory" and testing of theories is an essential part of science but is much less applicable for discussing or rationalizing historical facts.
Teaching historical facts is an essential part of education and both individuals and nations can learn from history by not repeating historical mistakes.
For example, the Holocaust of European Jews was carried out by the Nazi regime and its leader Adolf Hitler, who was elected by the German people. From 1933 to 1945 millions of Jews and other innocents systematically were  murdered and this Holocaust is a historical fact recognized worldwide and by the German nation. Subsequent German governments have accepted their crimes, have made some restitution to victims and have worked to establish their credentials as a just nation.
The United States, like Germany, must recognize the historical facts associated with their treatment of African Americans and take responsibility for its actions. Historical facts regarding the treatment of African Americans include the following:
The  enslavement of up to 6 million to 7 million African Americans from 1619-1865.
Multiple post-1865 massacres (e.g. East St Louis, Tulsa, Illinois, Perry, Pulaski, St Bernard Parish Thibodaux …) and riots (e.g. Chicago, Camilla, Meridan …) directed against African Americans.
Lynchings.
Jim Crow laws, loss of civil rights and opportunities.
theeagle.com

Source link
#understanding #critical #race #theory #Letters